For clients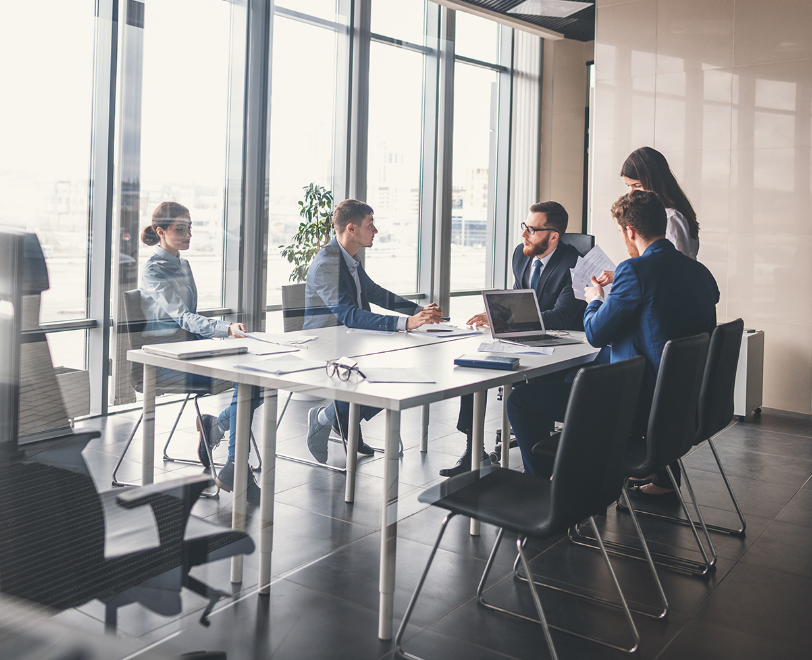 We work for our clients, who have always been our company's top priority. As a result, we have established multiple long-term partnership ties, and our practice of building them has become our performance standard. At the core of these partnerships lie professionalism, mutual trust, respect, and loyalty.
Our long-term clients and our employees share the desire and the ability to work as a team and to remain trusted partners.
The main advantage of working with smaller logistics companies such as Longavia UAB is a flexible relationship with you as a client. Together, we can find the optimal, most effective and most reliable solution for your needs.
The sustainability of our business model rests on
Long-term, personalised, and loyalty-based communication between the client and a transport management specialist assigned to them;
The 24/7 formula: The cargo and its temperature are controlled and our transport management specialists are available via phone around the clock and during all seasons;
Professional and speedy handling of complex or critical situations, and problem solving.