About us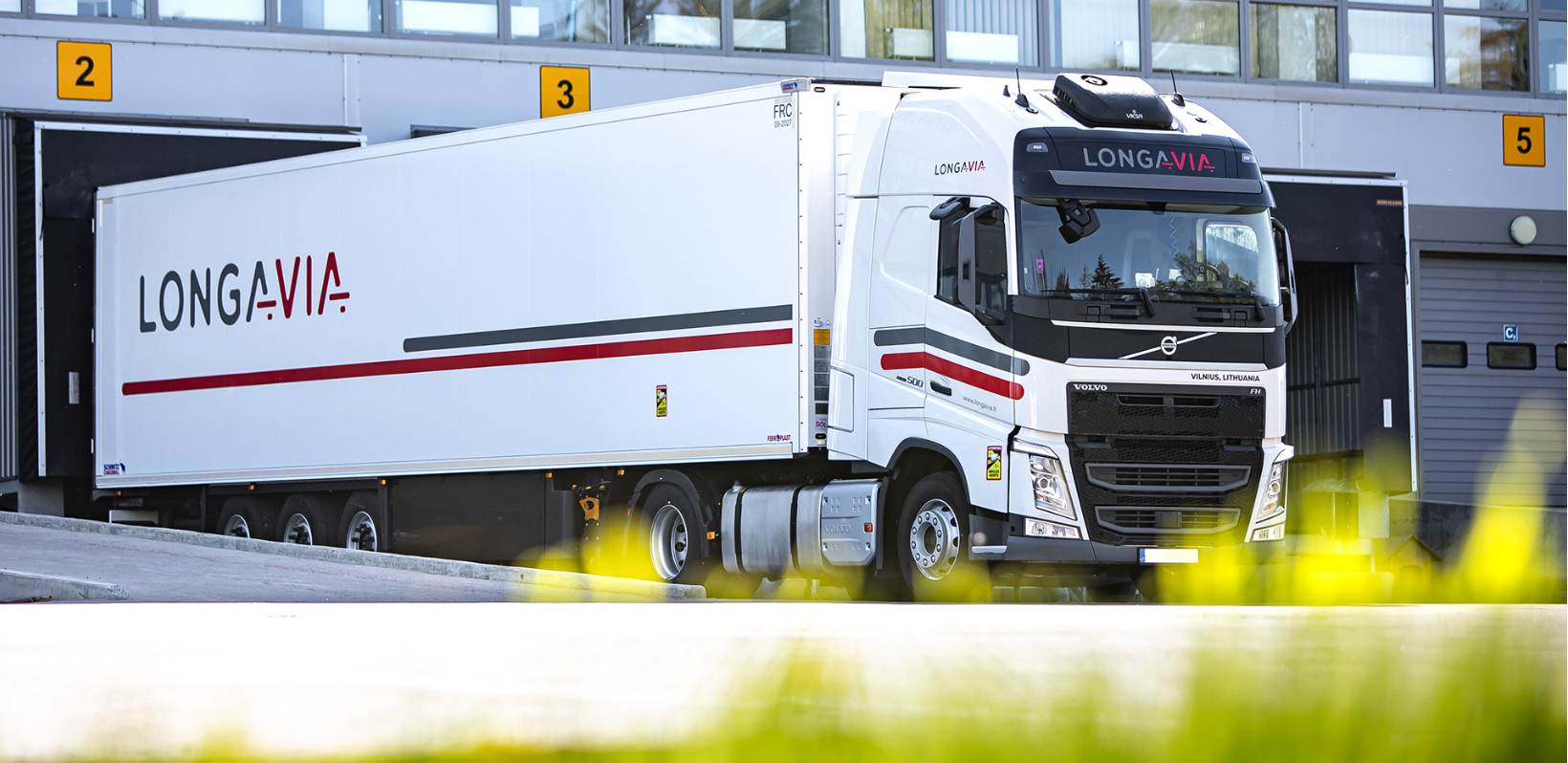 Launched as a temperature-controlled cargo carrier back in 1995, Longavia UAB now offers a wide range of cargo transportation services.
Firmly positioned in its business sector, the company grounds its operations on a solid base of experience, flexibility, and trust from its clients and drivers.
The Longavia UAB team consists of 82 people, including a permanent collective of 12 highly experienced professionals who possess the know-how in their field of expertise and who have been steering the business since its inception.
The foundation of the company's resilience and success
The foundation of the company's resilience and success lies in its loyal team of experienced drivers who have been with us for 15+ years.
We are a company you can trust
The flexible solutions our company offers its clients, our ability to promptly respond to changing operational circumstances, and our timely execution of contracts are all a result of the optimal system of procedures we have developed over the years and the high degree of involvement of our employees at all levels of the organisation.
Lithuania, Germany and Poland
With transport and logistics hubs in Lithuania, Germany, and Poland, Longavia UAB covers European and CIS countries. The most frequent transportation routes extend into Germany, the Netherlands, Austria and Scandinavia.
Our key operational activity
Our key operational activity is transportation of temperature-sensitive or temperature-controlled cargo. This operational priority is supplemented by transportation of dangerous goods in accordance with all international regulations and standards.